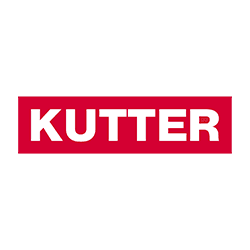 Onventis digitises the strategic and operational procurement processes of KUTTER GmbH & Co. KG, which is introducing the all-in-one procurement solution in purchasing.
Originally founded as a classic building construction company in 1926, KUTTER GmbH & Co. KG is now a medium-sized family business in its third generation, whose range of services includes not only building construction and civil engineering, but also turnkey construction and project development, as well as a milling company that operates throughout Germany and is equipped for all tasks. The head office is located in Memmingen. In addition to its headquarters in Memmingen, KUTTER GmbH & Co. KG with approx. 1,000 employees has further branches in Garmisch-Partenkirchen, Freilassing, Adelsdorf, Leipzig and Gera. In addition, the KUTTER Group includes numerous subsidiaries spread throughout Germany that take over downstream processes of construction. The KUTTER Group employs a total of about 2,300 people. Quality, flexibility and reliability have always been the company's values, which are lived anew every day. Highly trained employees and modern machinery ensure that services are carried out sustainably, economically and professionally.
Vraag nu een demo aan
Onze e-procurement-experts stellen het Onventis All-in-One inkoopnetwerk voor.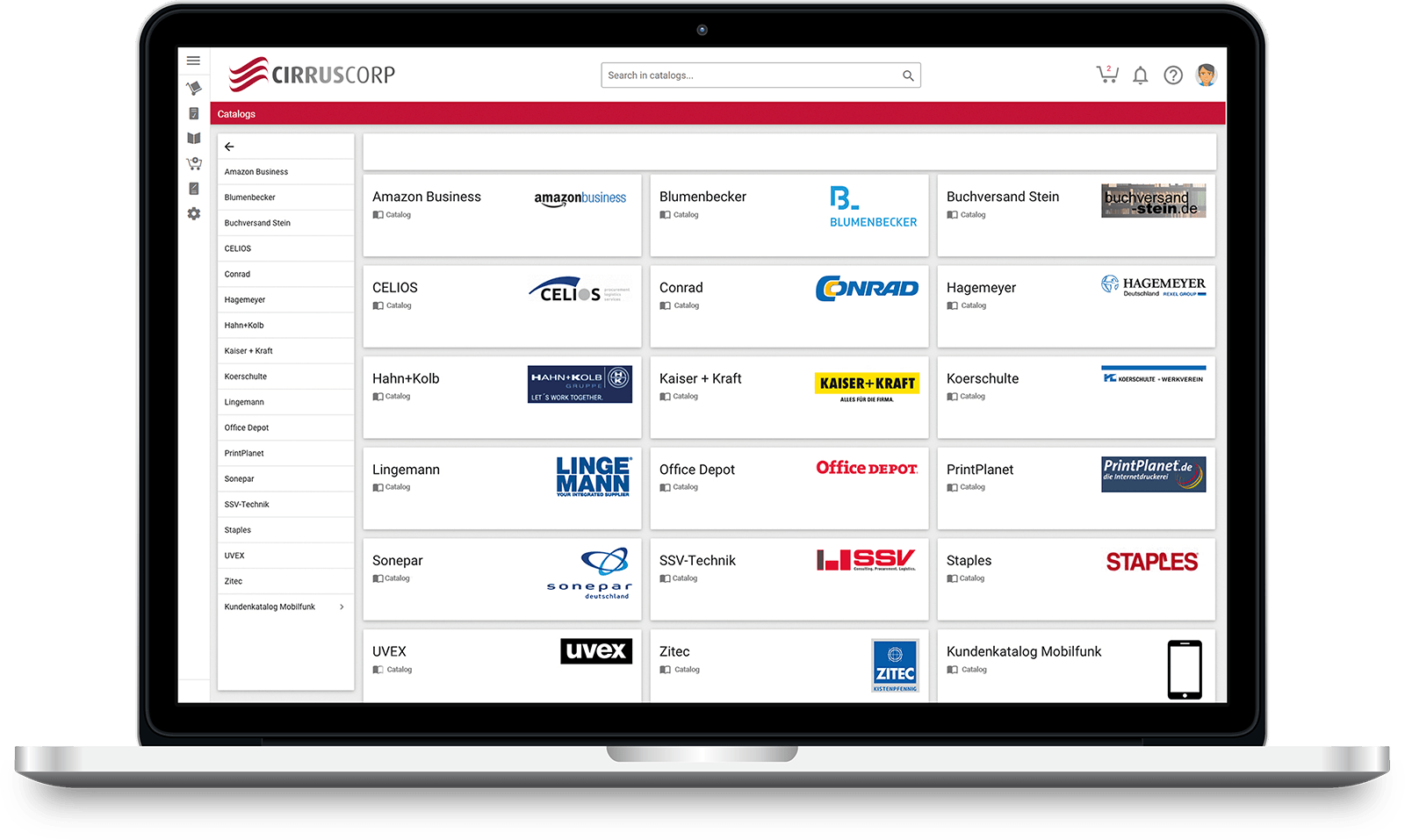 Weitere Kunden aus der BrancheOther customers from the industryAndere klanten uit de brancheOther customers from the industry: Construction
© Sämtliche Inhalte, Fotos, Texte und Grafiken sind durch das hier repräsentierte Unternehmen urheberrechtlich geschützt.
© All contents, photos, texts and graphics are copyright protected by the company represented here.
© Alle inhoud, foto's, teksten en afbeeldingen zijn auteursrechtelijk beschermd door het hier vertegenwoordigde bedrijf.