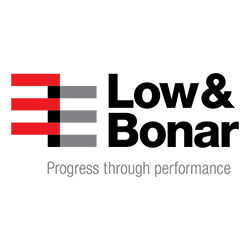 Low & Bonar PLC
Low & Bonar PLC produceert geavanceerde high performance materialen uit polymeergebaseerde garens en vezels.
Wij produceren geavanceerde hoogwaardige materialen op basis van garens en vezels op basis van polymeren. De eigen technologieën die we gebruiken om te weven en te ontwikkelen resulteren in producten met een uitzonderlijke sterkte en veelzijdigheid. Ze bieden unieke oplossingen voor verschillende markten, in toepassingen die ons hele leven raken en verbeteren.
Wij helpen onze klanten om hun eigen producten en projecten sneller, gemakkelijker, economischer en duurzamer te leveren en tegelijkertijd een betere en duurzamere wereld op te bouwen.
Vraag nu een demo aan
Onze e-procurement-experts stellen het Onventis All-in-One inkoopnetwerk voor.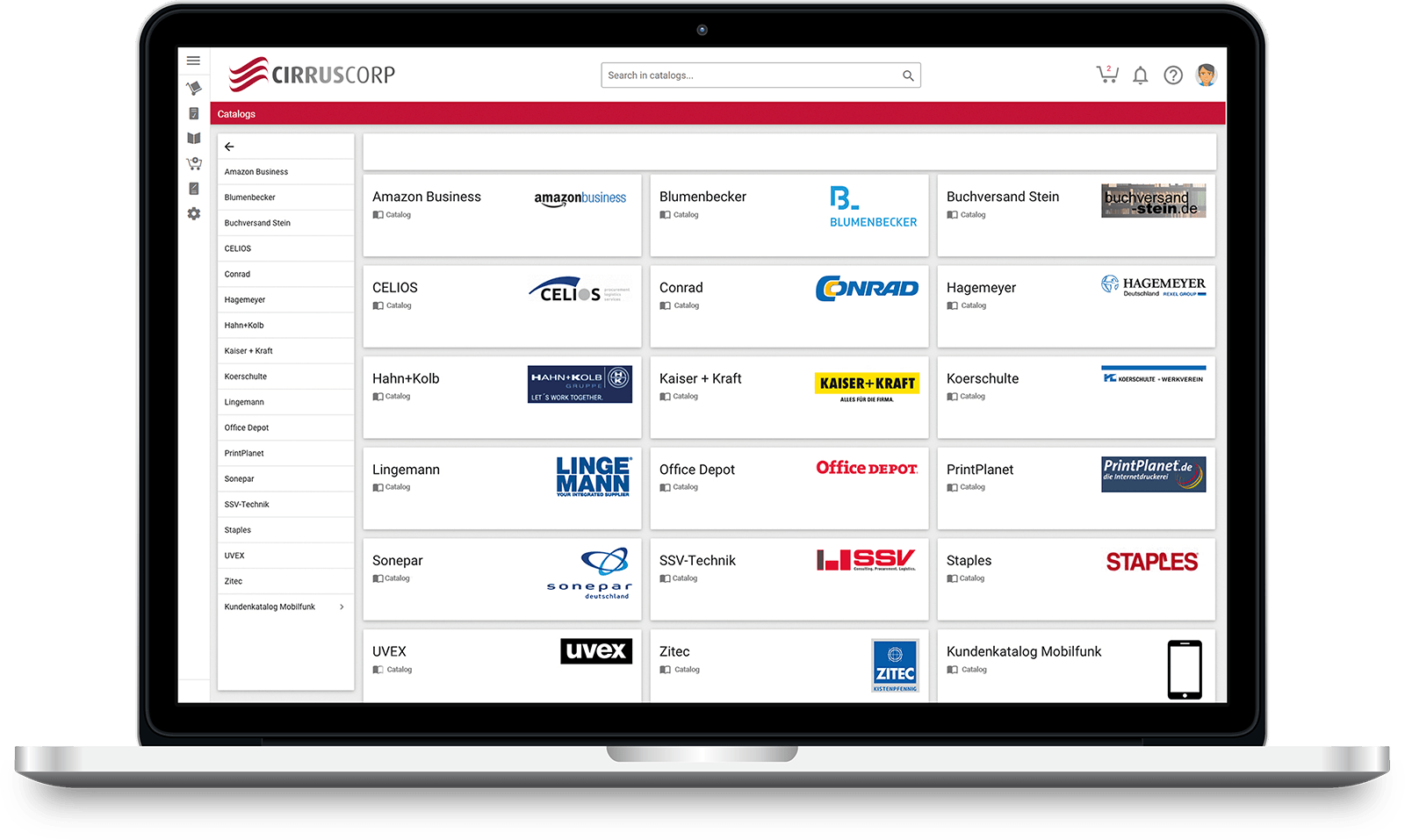 Weitere Kunden aus der BrancheOther customers from the industryAndere klanten uit de brancheOther customers from the industry: Chemie/Farmacie/ Kunststoffen
© Sämtliche Inhalte, Fotos, Texte und Grafiken sind durch das hier repräsentierte Unternehmen urheberrechtlich geschützt.
© All contents, photos, texts and graphics are copyright protected by the company represented here.
© Alle inhoud, foto's, teksten en afbeeldingen zijn auteursrechtelijk beschermd door het hier vertegenwoordigde bedrijf.